Real people color their gray hair with henna and other plant dyes.
Here's who they are, what they did, and how it came out.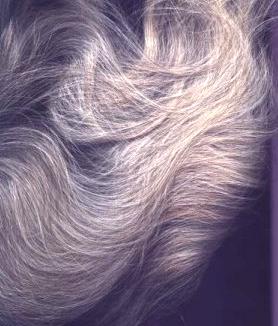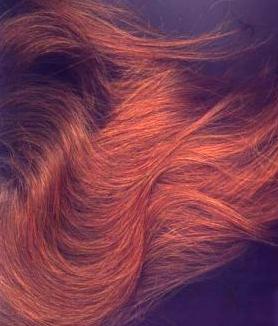 This is gray hair, before and after henna!

Click on each image below for a larger picture, and more information about how real people with real gray hair dyed their hair with henna!

Back to Henna and Gray Hair Index



OK, I gave up on trying to keep everyone posted! Thousands of people use henna from mehandi.com to beautifully, completely cover their gray hair! This really, really works, and you can do it without chemicals! If you need help covering your gray, post questions on the forum HERE or call 330-673-0600, USA, EST. If you don't get an answer, leave us a message. We'll call you back as long as you're in the USA.

Here is our video on how to completely cover gray hair with henna and indigo: